From Monday to Friday 9:00AM to 12:00AM & 2:00PM to 6:00PM
On appointment on Saturday
From Monday to Friday 9:00AM to 12:00AM & 2:00PM to 6:00PM
Saturday from 10:00AM to 6:00PM
Free access to the vineyard
Educationnal and playful tour for kids as for parents
Guided tour 7€/person
Group guided tour, contact us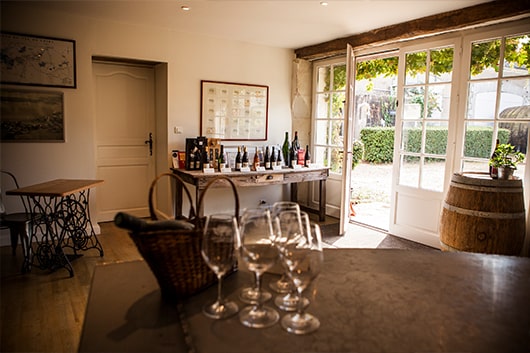 Horse-drawn carriage ride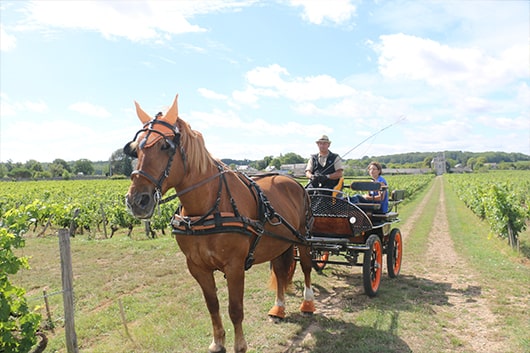 Visit the Domain with horses...
Missing the 70's and 80's?
Anjou Velo Vintage is a bycicle tour for you!
With all of your family or friends, everything is possible.
Information on Anjou Vélo Vintage
Crédit photo mentionné – Pixim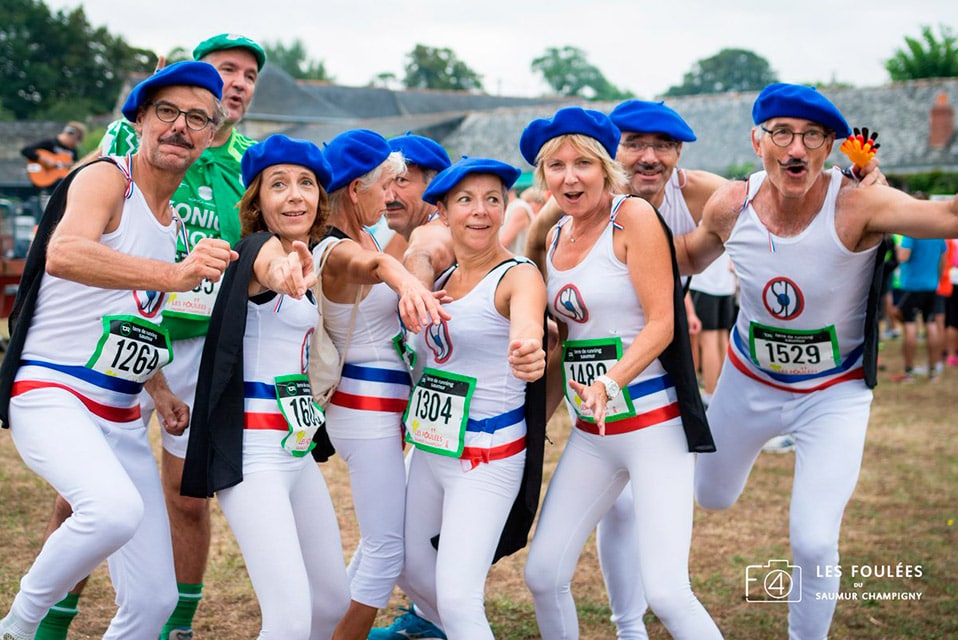 Crédit photo mentionné – @Collectif F4
LES FOULÉES DU SAUMUR CHAMPIGNY
You like to run 9, 15 or 20km?
Take part in this mythical race in disguise!
Run in a beautiful region of vines.
Information on Festivini